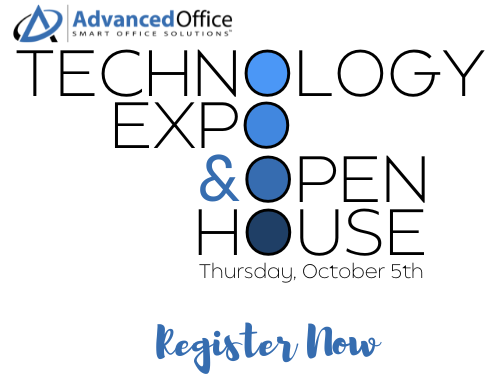 Join us at our Irvine Headquarters for lunch as we bring in subject matter experts on network security, print security, one-to-one marketing and the latest in production print technology.
Meet our Scheduled Speakers
Oli Thordarson - 9:30am
CEO - ALVAKA
Topic: Lessons Learned in the Trenches of Ransomware Recovery
Ransomeware attacks are becoming increasingly common, and whether you are a small, medium, or large company, you are a target.

Jeff Cottle - 10:30am
PRINT TECHNICAL CONSULTANT - HEWLETT PACKARD
Topic: Are You Concerned About Printer Security? You Should Be...
In the world of Security, printers are often overlooked. The reality is printers are just as vulnerable to attacks as other end point devices.

Don Gulcher - 1:30pm
REGION MANAGER - XMPIE
Topic: Personalization of One-to-One Marketing
Many local business can benefit from connecting with their customers and retaining them on a much more personal level.

Ray Sanchez - 2:30pm
DEVELOPMENT MANAGER - FIERY
Topic: Color 101
Color fundamentals and the best practices for troubleshooting Fiery.